CHILDREN'S BOOKS
Parents & Caregivers,
Children learn by what you do, not just what you say. So, as you nurture them,
don't forget to nurture yourself and be kind to yourself when
you look in the mirror. Usually they are right next to you, seeing your reflection and
theirs. Furthermore, no one's opinion means more to them,
than yours. I listed these books because it is important for our children to see the
beauty in their own reflection and the contribution that their
ancestors made to civilization. It is a part of establishing a healthy identity. You
should know that if you leave it to mainstream society to teach
this story, they may never hear or see it and we can't afford to have our history and
our images erased.
Love, Peace & Balance,
Carina Ayiesha Brown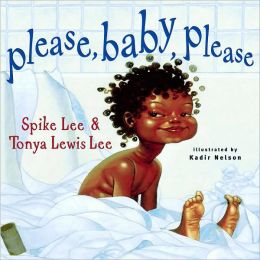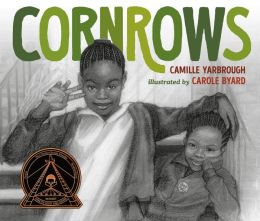 HISTORICAL CHILDREN'S BOOKS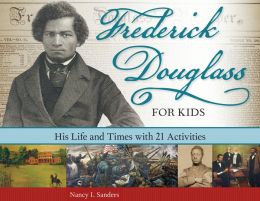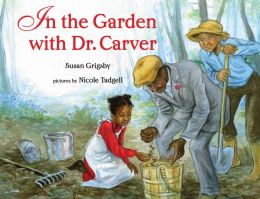 BOOKS FOR CHILDREN COPING WITH LOSS
COMIC BOOKS
LOOK FOR TITLES FROM THESE AUTHORS, ILLUSTRATORS OR WITH THIS SEAL
FAITH RINGGOLD
LUCILE CLIFTON
ROD BROWN
KHADIR NELSON
MAX LUCADO
CORRETTA SCOTT KING BOOK AWARD SEAL